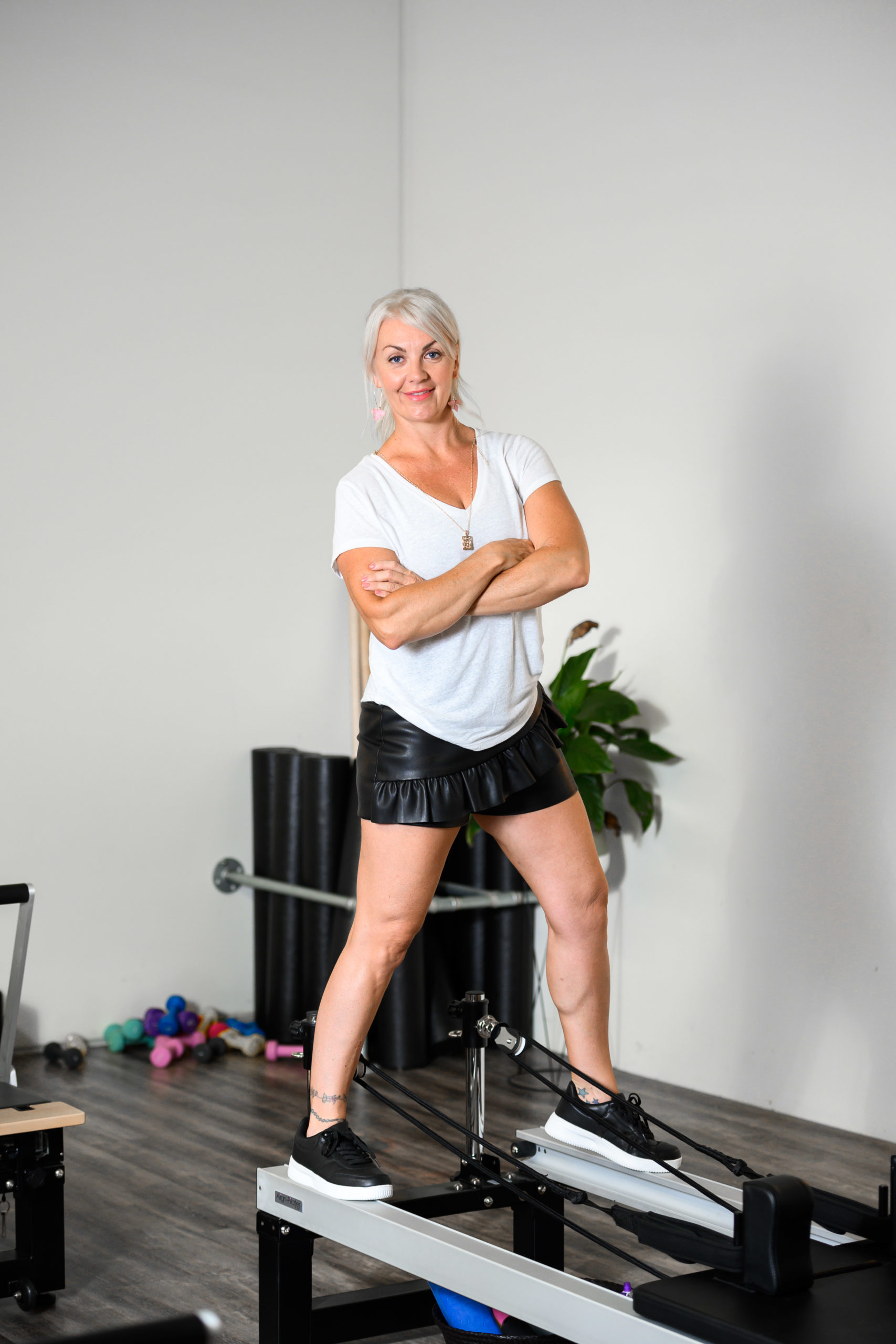 Amanda Burke
– Head Instructor & Studio Owner has worked in the fitness industry for over 25 years.
"I began my career as Group Fitness Instructor & Personal Trainer while still at school at Oakhill College, it became clear pretty fast what I preferred to do! I've had many years of teaching ALL types of classes from Aqua Fitness to being qualified in 4 Les Mills programs and even Zumba. I taught overseas in London, Scotland and Hong Kong when I was travelling during my twenties, with not a big difference between packed & sweaty Group Fitness studios by day and busy, sweaty nightclubs in the nights in those days. In my 30's I returned to Sydney to settle down & found myself rediscovering my passion for horses, which led to a moving out to Dural 6 years ago. I discovered Pilates when I was a rehabbing from shoulder surgery that had been exacerbated from Crossfit (and teaching waaay too many classes). Pilates Reformer has honestly kept me strong & toned but also given me a completely different mindset of how I thought I had to train to keep my body fat down and my strength/fitness up. I'm no longer sore every day with niggling injuries, my flexibility and core strength have increased so much my Osteopath never sees me anymore! I get a huge buzz from seeing people discover what they are capable of physically which can then translate in to renewed confidence in other areas of their life."
Freya McCabe
"Change happens through movement and movement heals".
-Joseph Pilates.
A quote Freya loves to live by. With over 10 years of dance experience and 10 years experience working within the Fitness and Allied Health Industry, she's only getting started!
Beginning her journey with Zumba, Body Attack, Punch fit, cycle and Personal Training, Freya also holds a Certificate in children's Yoga, Certificate 3, Certificate 4, Diploma in Fitness, Diploma in Pilates and Diploma in Nutrition and Dietetics. Freya is specifically interested in Clinical Pilates, Trauma Sensitive Yoga, Women's Health and have previously worked intensively with Stroke Patients and Quadriplegic's in the Disability sector.
Freya looks forward to many more years of deepening my Pilates knowledge teaching Pilates at Spiritual Athletica!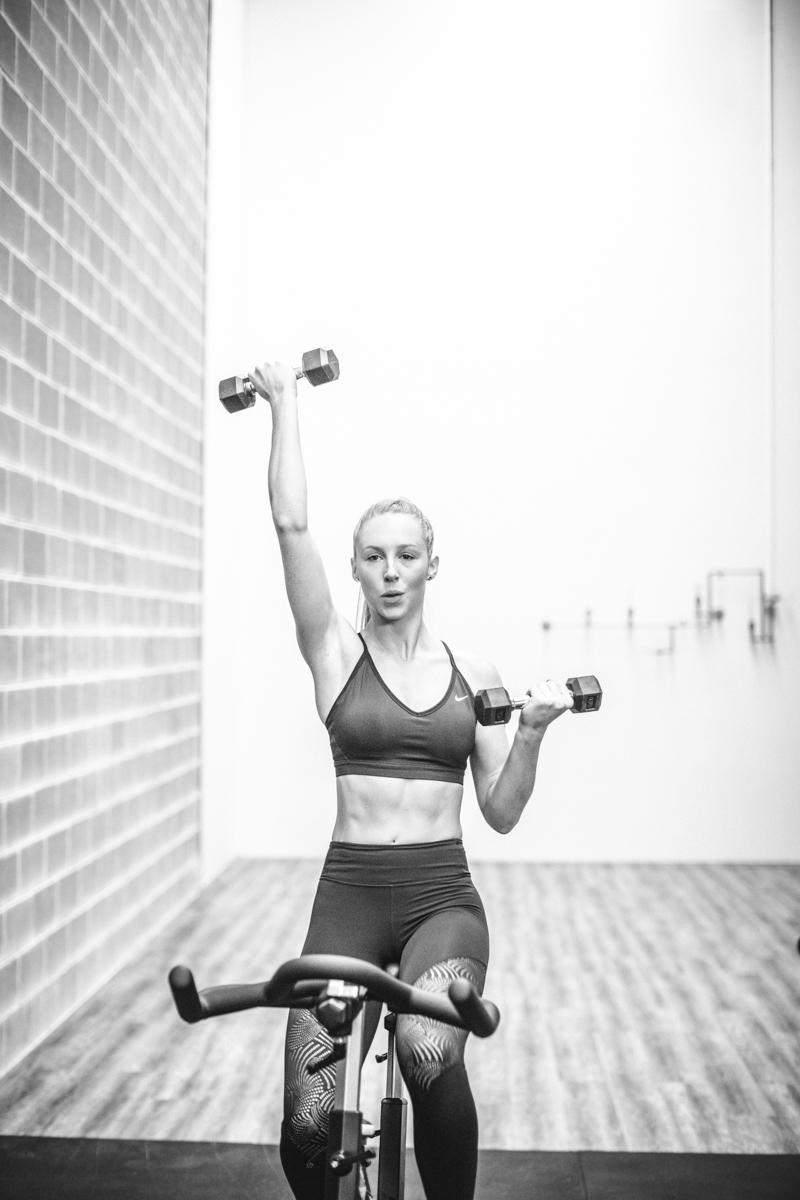 Meg Gasser
Meg is our Cycle Instructor Super Star. With athletic experience as both a AIS level gymnast to right now a weekend AFL star, Meg will help you to reach new levels in your cardio fitness, with targeting stretches to complete your workout. By day (and night) Meg is a mid wife, with a special interest in pre & post natal fitness.