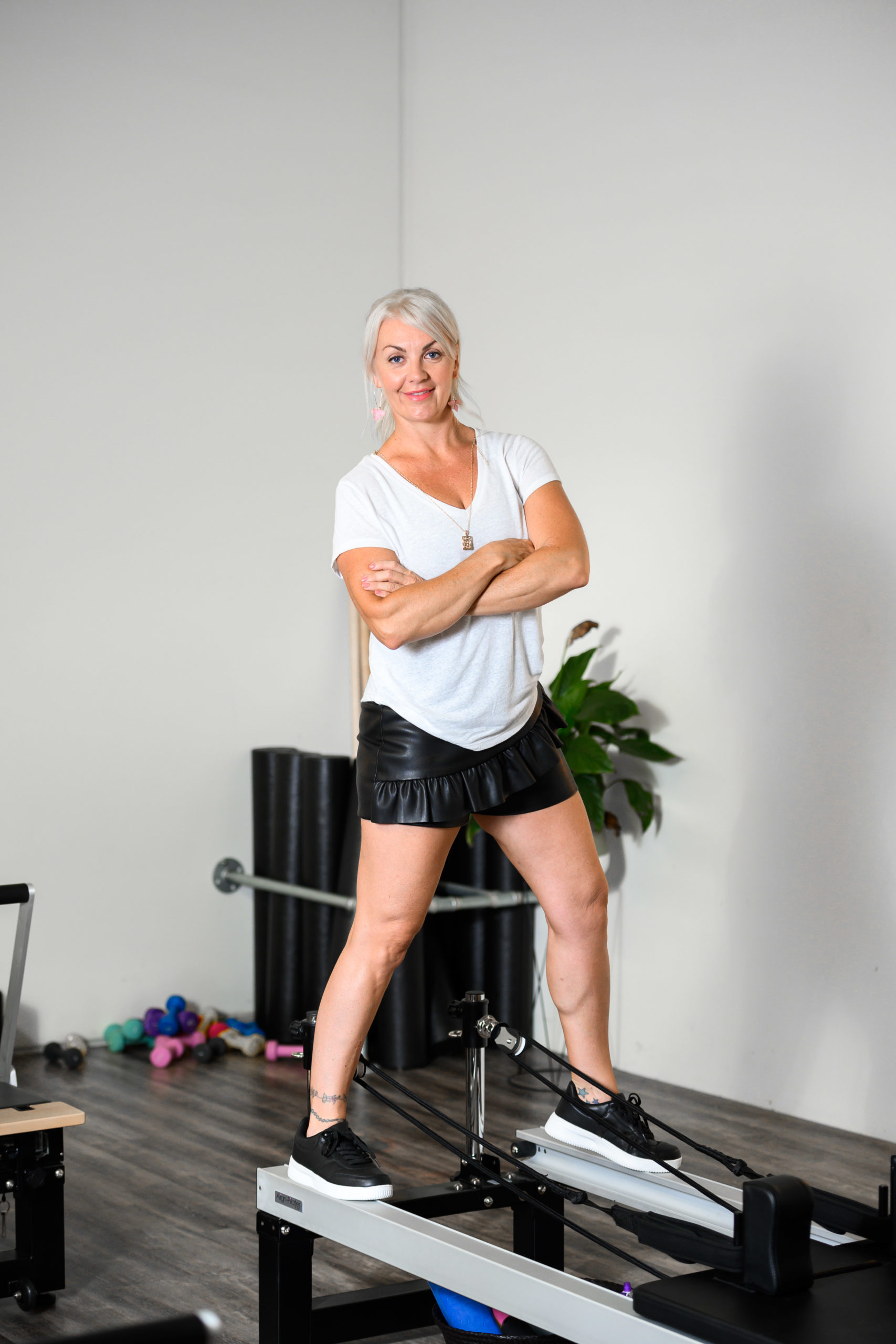 Amanda Burke
– Head Instructor & Studio Owner has worked in the fitness industry for almost 30 years.
"I began my career as Group Fitness Instructor & Personal Trainer while still at school at Oakhill College, it became clear pretty fast what I preferred to do! I've had many years of teaching ALL types of classes from Aqua Fitness to being qualified in 4 Les Mills programs and even Zumba. I taught overseas in London, Scotland and Hong Kong when I was travelling during my twenties, with not a big difference between packed & sweaty Group Fitness studios by day and busy, sweaty nightclubs in the nights in those days. In my 30's I returned to Sydney to settle down & found myself rediscovering my passion for horses, which led to a moving out to Dural 6 years ago. I discovered Pilates when I was a rehabbing from shoulder surgery that had been exacerbated from Crossfit (and teaching waaay too many classes). Pilates Reformer has honestly kept me strong & toned but also given me a completely different mindset of how I thought I had to train to keep my body fat down and my strength/fitness up. I'm no longer sore every day with niggling injuries, my flexibility and core strength have increased so much my Osteopath never sees me anymore! I get a huge buzz from seeing people discover what they are capable of physically which can then translate in to renewed confidence in other areas of their life."
Tayla McDonald
With a background in athletics, soccer & team sports Tayla has a natural understanding of the importance of movement in your daily life. Combining competitive Crossfit with studying Chiropractic Science she is passionate about correct technique while training for optimum results. Talk to her about her passions-  nutrition and planning her next travel destination.
Clients LOVE Tayla's sessions because she is so knowledgeable about exercising safely while recovering from injury as well as pushing you to succeed in every session.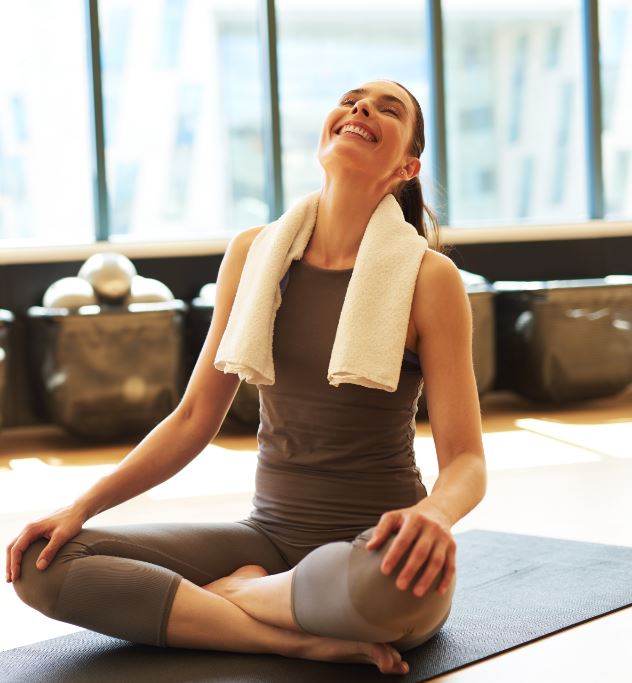 Emily Kirkwood
Emily is a Barre and Yoga Instructor with a back ground in marketing. Her warm personality has you enjoying yourself so much you barely notice the 'burn' in Barre, and the soothing relaxing vibe she creates, encourages relaxation in Yoga. In her 'spare' time she has a gorgeous Retreat house in the Blue Mountains, hosting corporate retreats and having fun with her new puppy and alpacas.
Sophia Ye
Sophia is the smiling assassin, with her sweet smile she absolutely knows how to find all the muscles you never knew you had with the most friendly and polite demeanor.  Her Saturday morning Barre classes are becoming a 'must do' before you head out for the weekend.