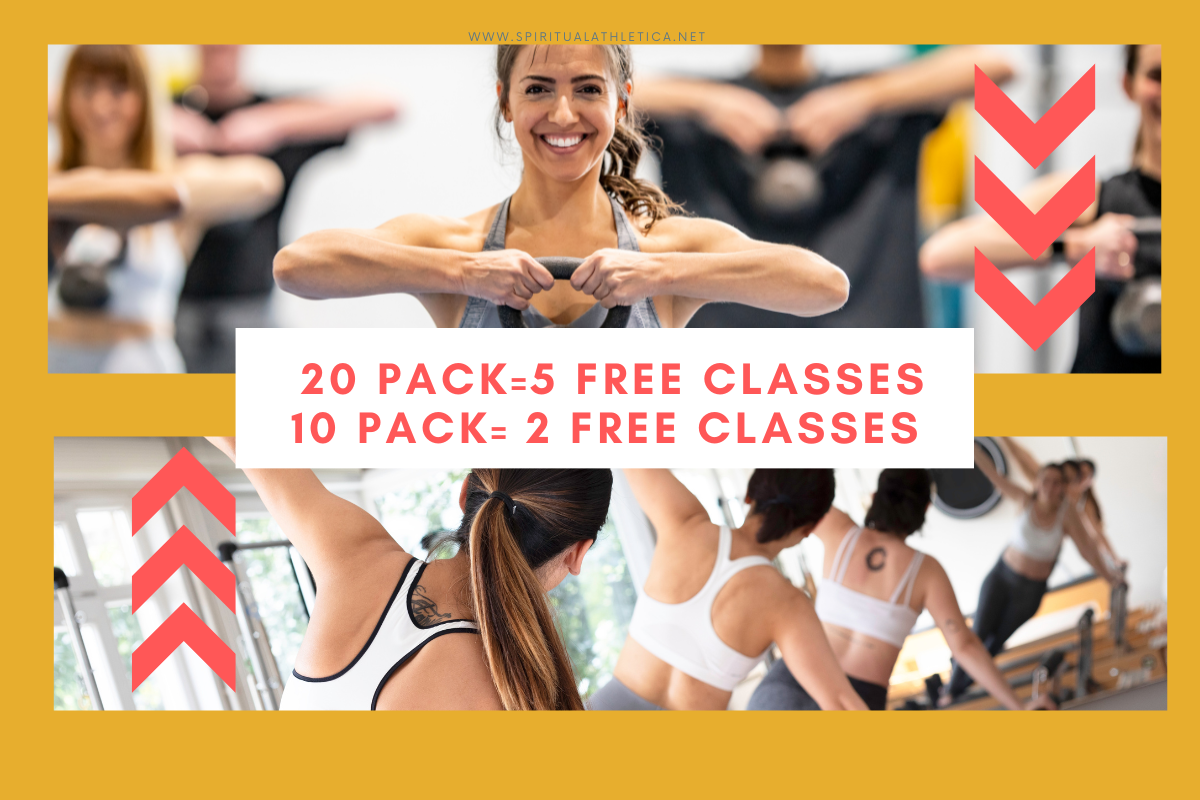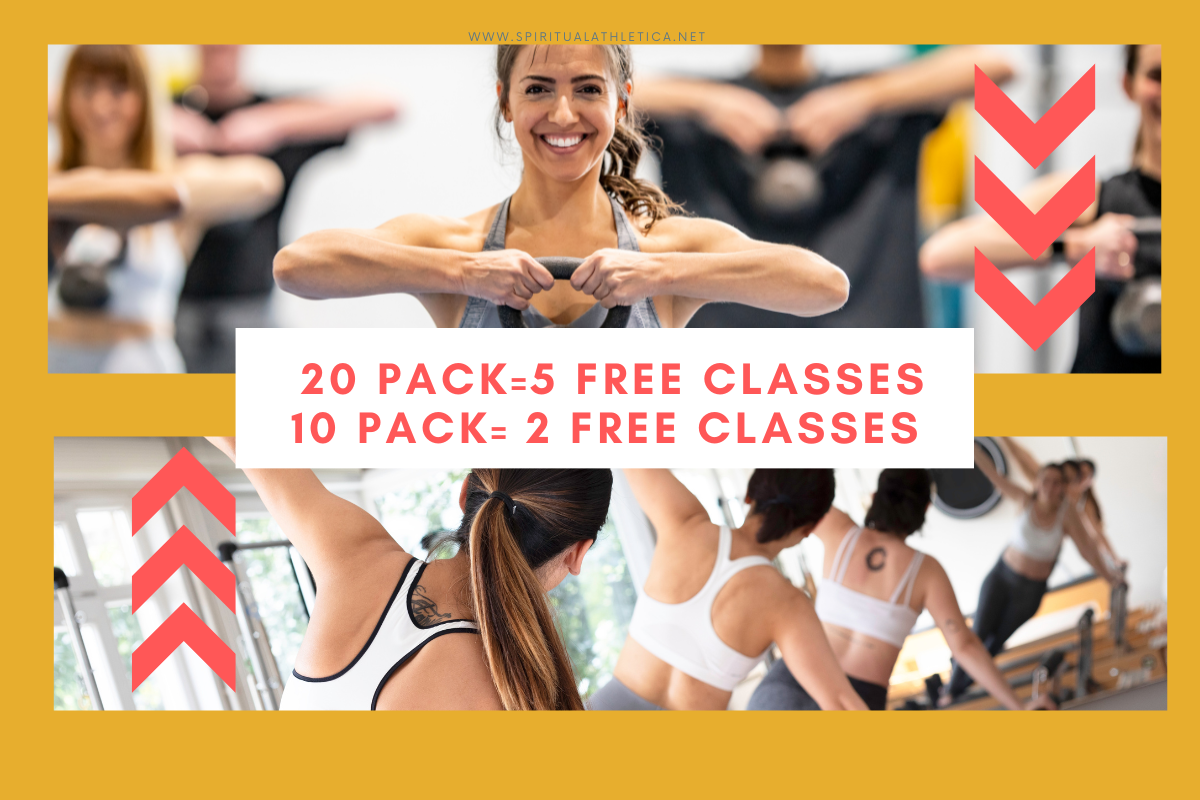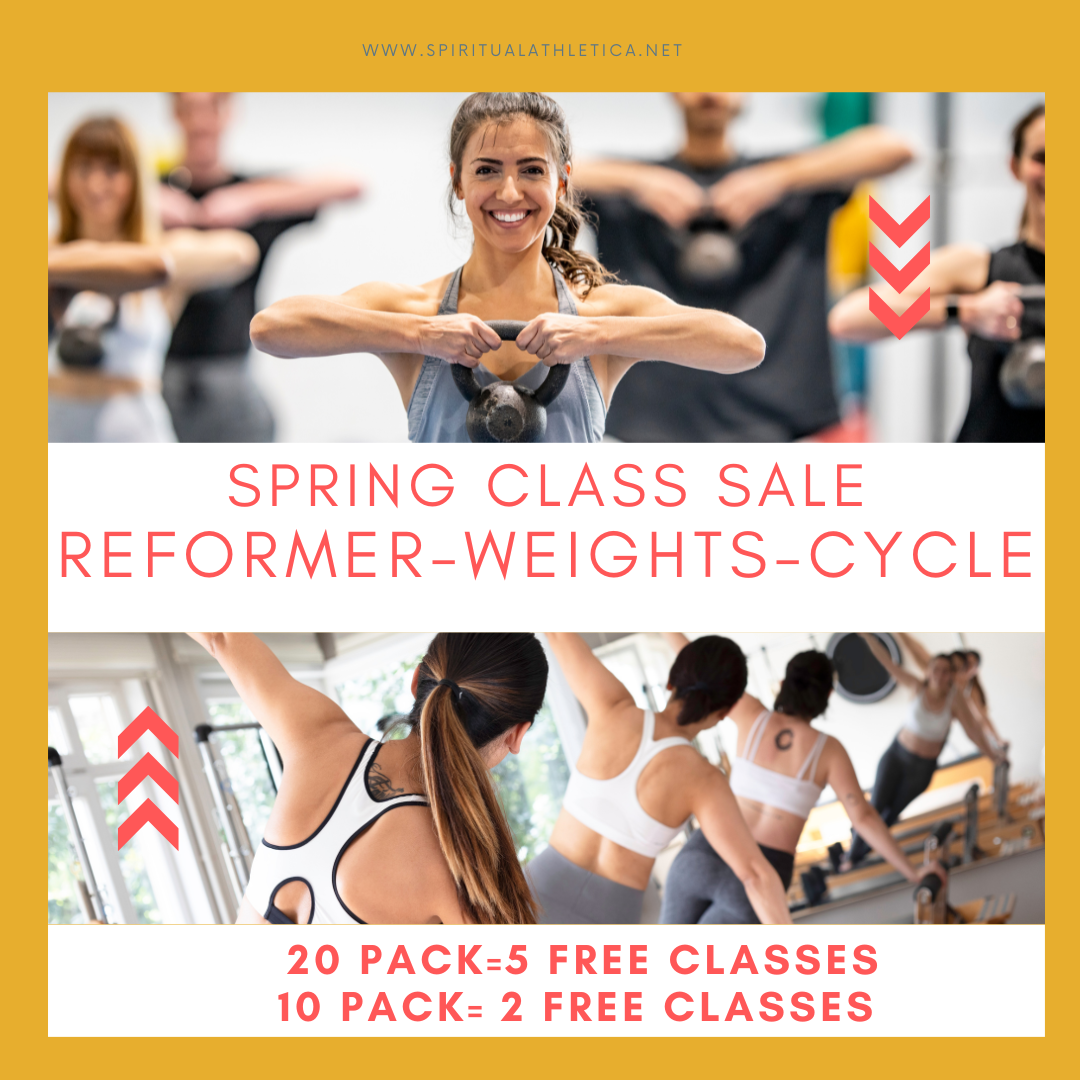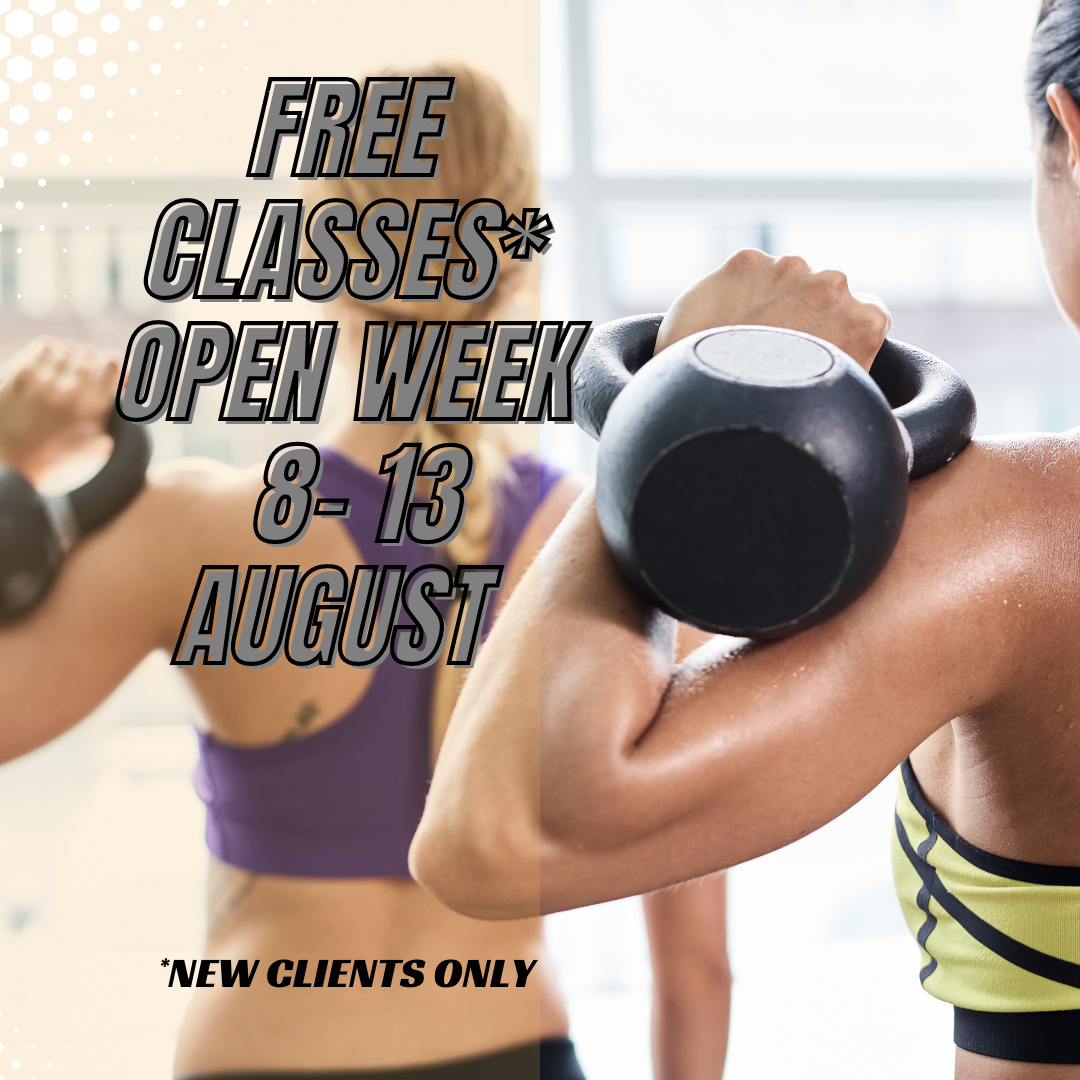 OPEN WEEK 8- 13 AUGUST- extended until Saturday 20th August
FREE CLASSES FOR NEW CLIENTS*
If you've been waiting for a sign- this is it! Lockdowns & COVID have changed all of our lives and now its time to take control & make health your priority.
Pilates Reformer, Cycle & Weights Classes to suit all bodies, ages & fitness. Small groups & specialized coaches will get your body & fitness to the next level. Please click the link below to book your FIRST Session…..
Pre & Post Natal Reformer Pilates Classes
We are launching these amazing classes in September! Come once or twice weekly pre paying a four week block.
Your babies are welcome in the Studio and will be right next to your machine as we move. We will be doing an all over body program, with focus on strengthening and healing abdominals, core & pelvic floor. Lots of take home information on how to strengthen and heal during this time.
Reformer Pilates
Pilates using a Reformer machine, will lengthen, tone & stretch your muscles. This is a challenging workout designed to improve your metabolic rate, movement patterns & mobility. Highly recommended by physios & doctors as it's a non-weight bearing and able to zone in & focus on specific areas. We can adjust to all fitness levels as there are simple moves we can build upon as well as adjustable resistance springs for all body types.
Metabolic Conditioning
MET CON for women to increase their strength & metabolism. It is widely known & publicised that resistance training is a key factor in weight loss, & anti-aging for a variety of reasons relating to hormone response and metabolism. These sessions are the safest and most effective way to introduce this to your exercise menu. BOOK MET CON
Cycle
A 45 minute indoor cycling class that features no impact, high-intensity cardio and muscle-sculpting training to both increase metabolism and burn calories during and after your class. This class is the perfect functional training for those looking for a safe way to increase cardio fitness while looking after your knees, hips and back. All fitness levels welcome as YOU are in control of how hard you work by adjusting a simple dial on your bike.
All Classes VIP Membership
Unlimited Classes- Reformer- Cycle-Weights-Barre
$99 weekly Direct Debit
FREE Wellness Bundle from The Temple {limited offer}
6 month minimum commitment
All Classes ACTIVE Membership
$79 Weekly Direct Debit
3 Weekly Classes
6 Month Commitment
FREE Wellness Bundle from The Temple {limited offer}