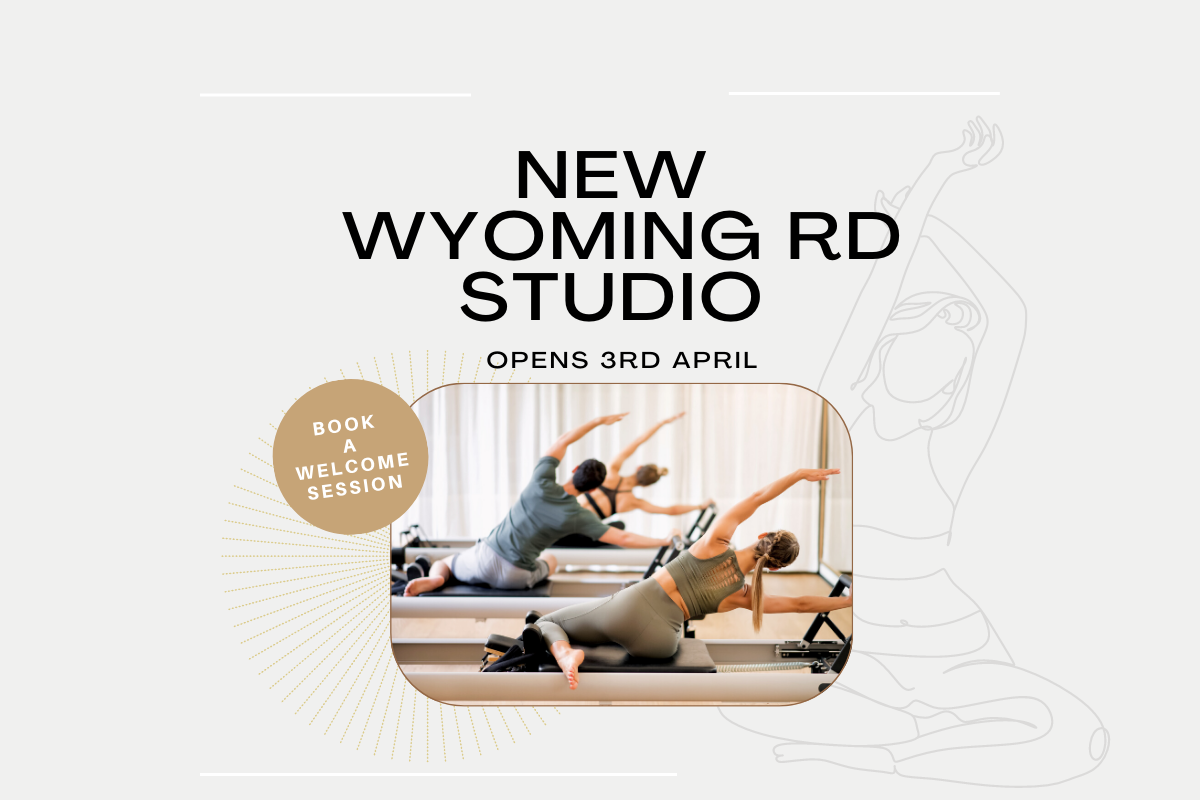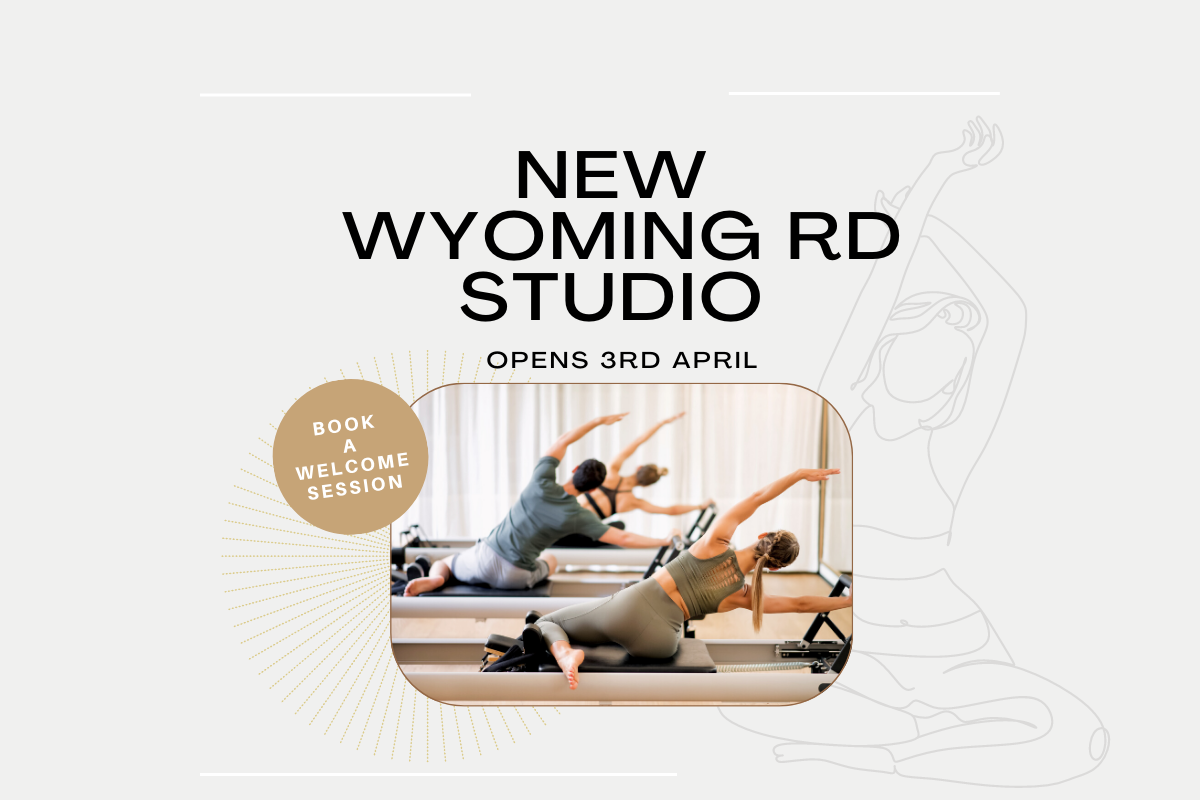 New wyoming rd studio (1200 × 800 px) (1)
New wyoming rd studio (1200 × 800 px) (1)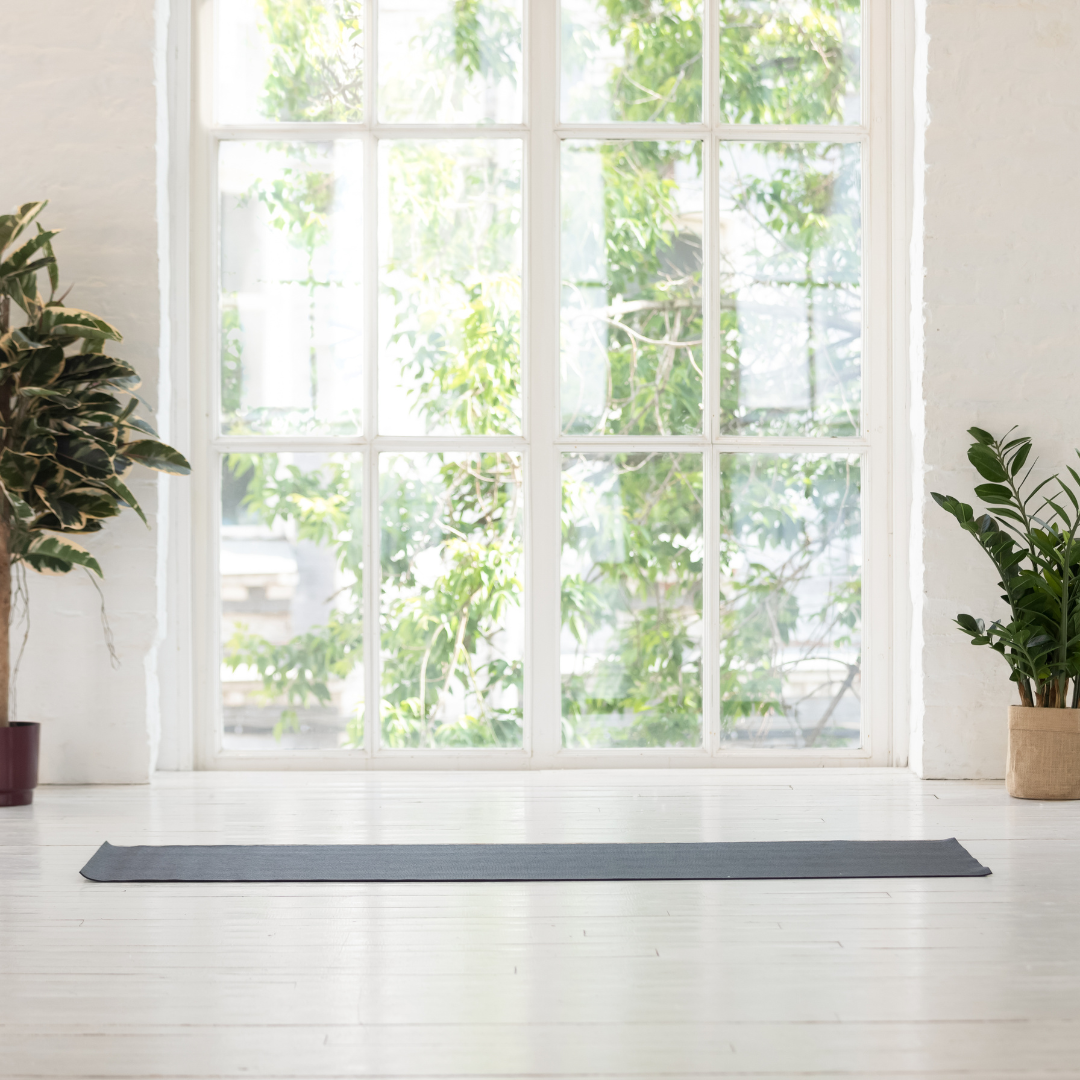 NEW STUDIO LOCATION- WYOMING RD DURAL
Welcome Classes now available at the Wyoming Rd Studio from 3rd April. Experience our new light filled, air-conditioned Studio, SIX Reformers & Sydney's most experienced instructors will guide you through a fabulous 50-minute session. No traffic or parking worries, please just come up the leafy, circular driveway and park right out in front of our Private Studio.
FLEX CLASS PACKS
Our most flexible option for your body & schedule! We are offering 10 & 20 Class Flex Packs for those that are juggling work, children and travel.
Some weeks we see you three times, then there are the weeks you may be away. BUY FLEX PACK
BASIC, FLOW, PROPS & ATHLETIC CLASS BLOCKS
Our most popular & effective Pilates Reformer Sessions are our Class Blocks. Commit to a 10 Week Class Block (term) where you will learn and progress through specific Pilates Contrology and contemporary Pilates sequences.
"In 10 Classes you will FEEL the difference, in 20 Classes you will SEE the difference, in 50 Classes you will have a WHOLE NEW BODY" Joseph Pilates
Reformer Pilates
Pilates using a Reformer machine, will lengthen, tone & stretch your muscles. This is a challenging workout designed to improve your metabolic rate, movement patterns & mobility. Highly recommended by physios & doctors as it's a non-weight bearing and able to zone in & focus on specific areas. We can adjust to all fitness levels as there are simple moves we can build upon as well as adjustable resistance springs for all body types.
Metabolic Conditioning
MET CON for women to increase their strength & metabolism. It is widely known & publicised that resistance training is a key factor in weight loss, & anti-aging for a variety of reasons relating to hormone response and metabolism. These sessions are the safest and most effective way to introduce this to your exercise menu. BOOK MET CON
All Classes VIP Membership
Unlimited Classes- Reformer- Cycle-Weights-Barre
$99 weekly Direct Debit
FREE Wellness Bundle from The Temple {limited offer}
6 month minimum commitment
All Classes ACTIVE Membership
$79 Weekly Direct Debit
3 Weekly Classes
6 Month Commitment
FREE Wellness Bundle from The Temple {limited offer}