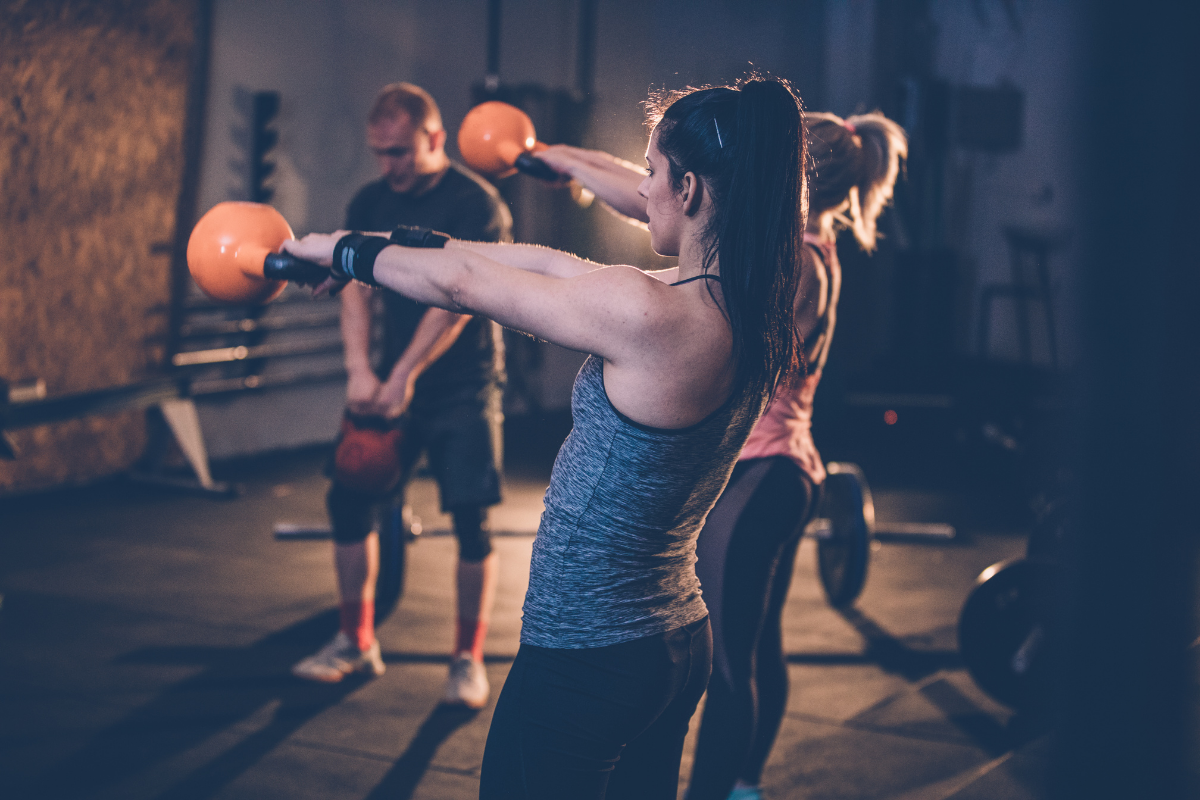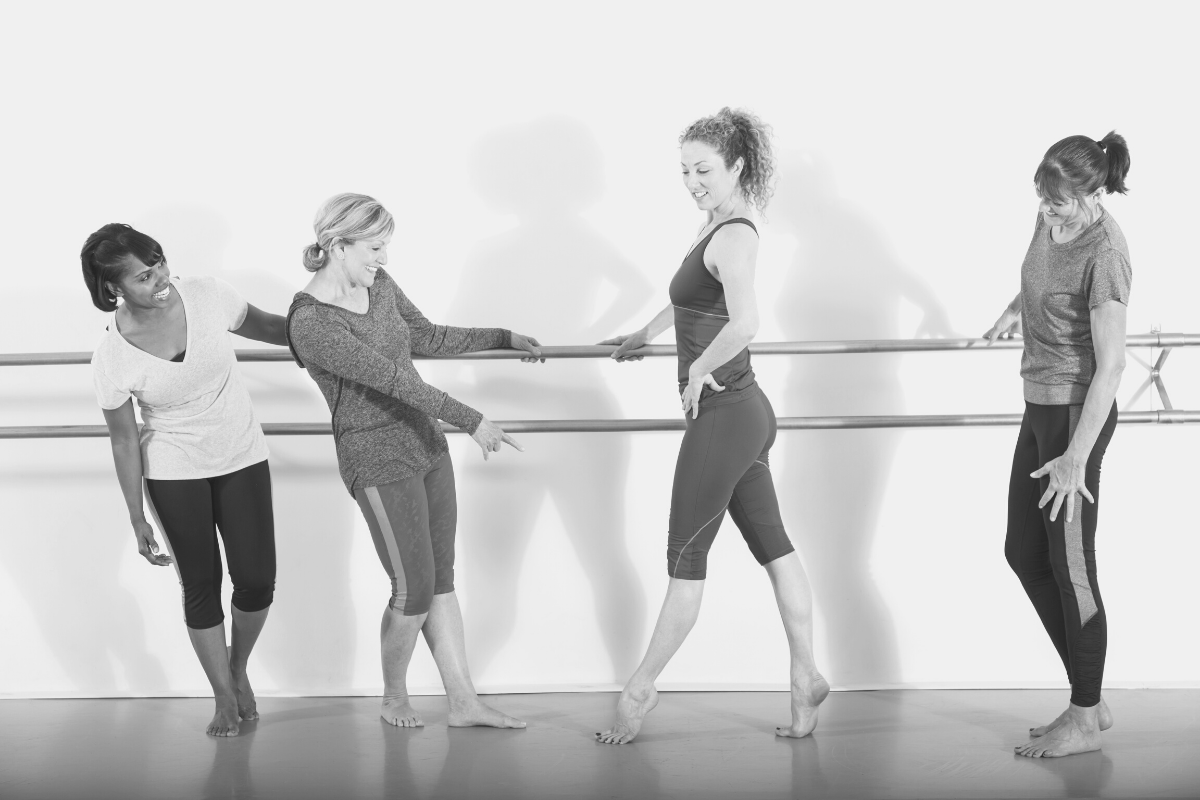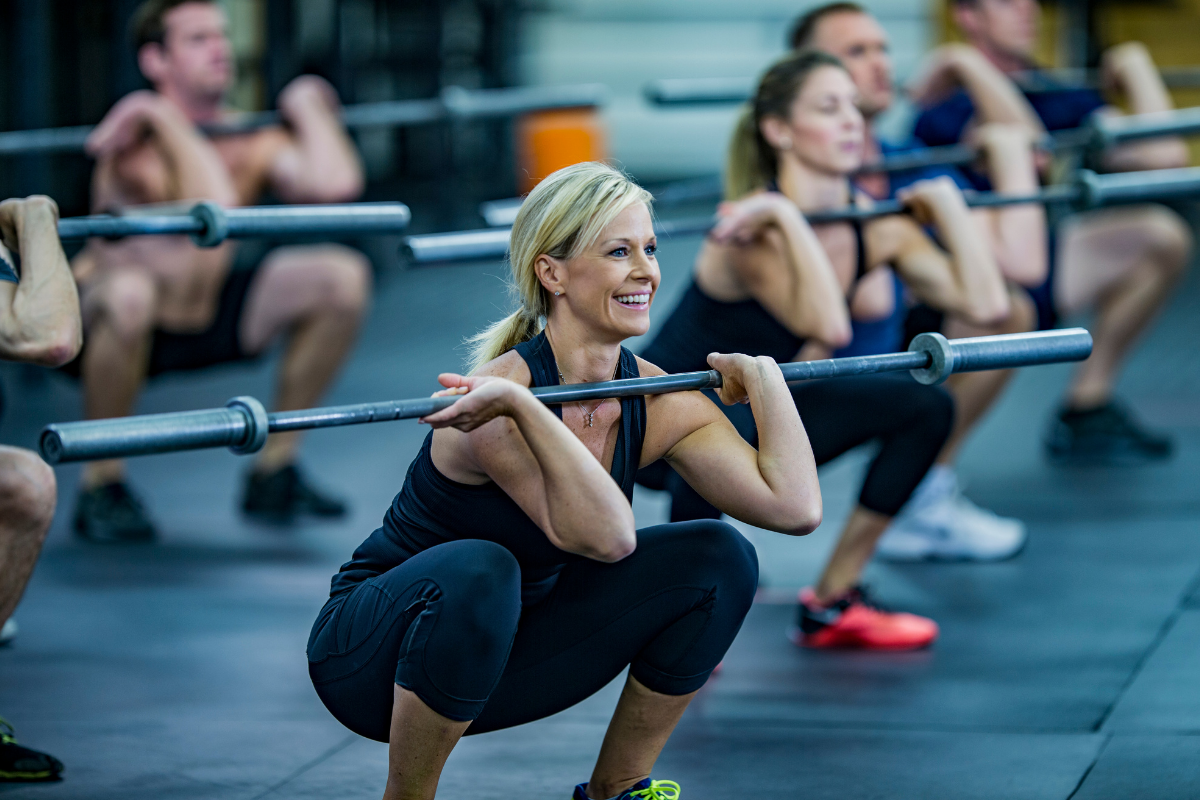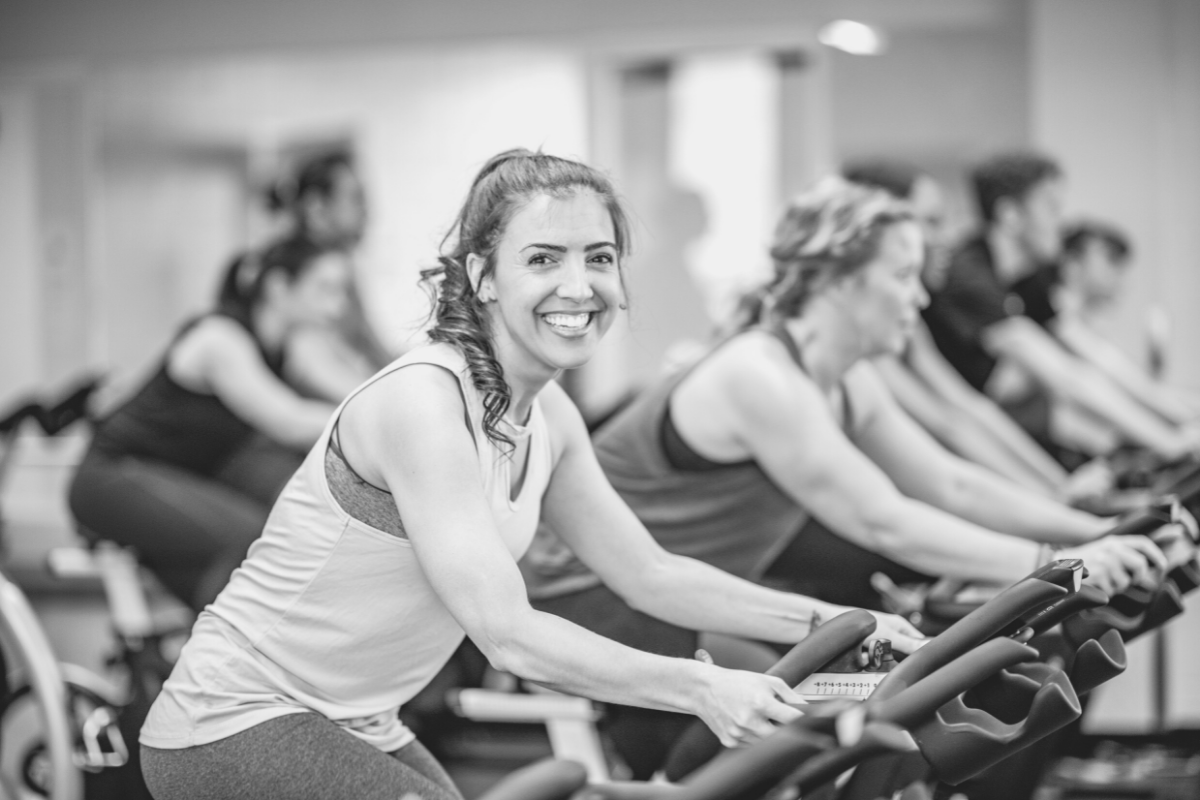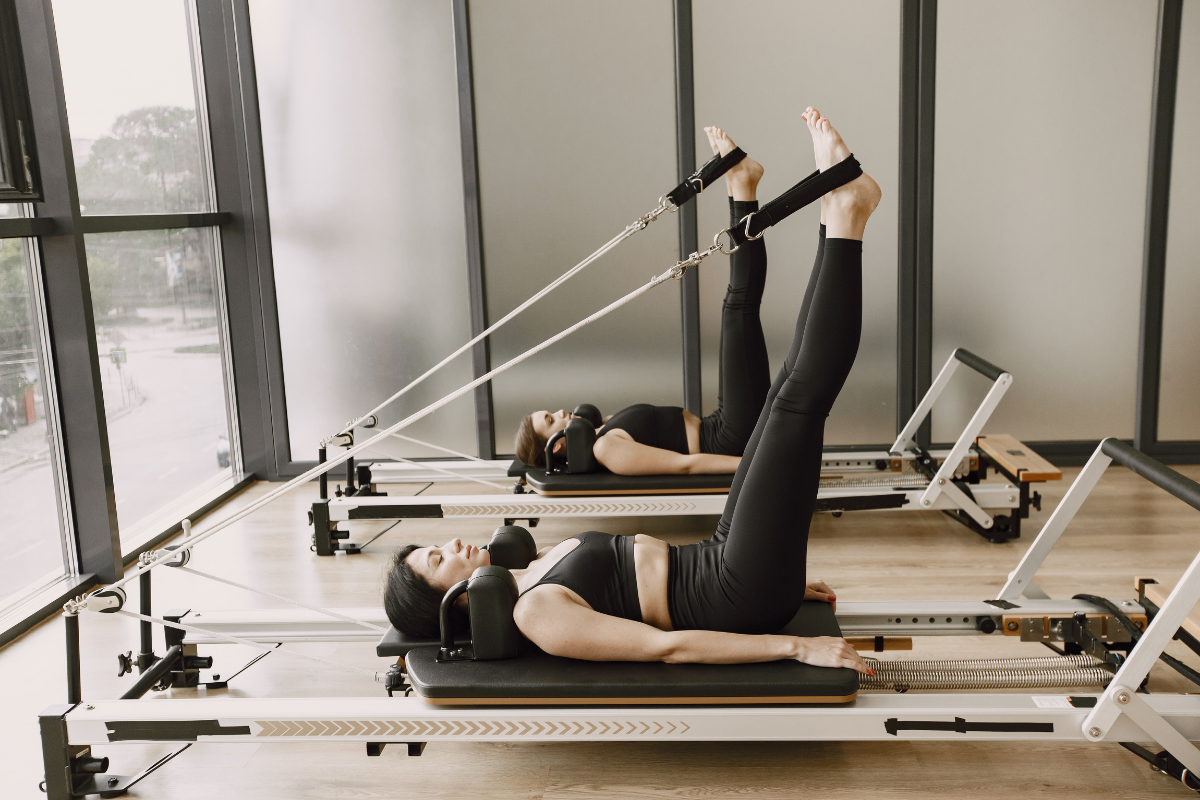 RENEW YOU 2022
Limited Edition Class Packs
As our way of supporting you we are bringing back the Limited Edition Class Packs so you can start your 2022 fitness goals. As an added bonus you will also be able to access our AMAZING Virtual Studio with workouts for every fitness level for those times you're unable to make it into the Studio- isolating and staying healthy has become a way of life- it doesn't have to impact your fitness!
Packs are a way of you trialing our Studio and your schedule- of course the best way to create consistency and results are committing to a Membership. This reduces the barrier to exercising more which then in turn creates the results you dream of!
Available until 30 January or until sold out.
Reformer Pilates
Pilates using a Reformer machine, will lengthen, tone & stretch your muscles. This is a challenging workout designed to improve your metabolic rate, movement patterns & mobility. Highly recommended by physios & doctors as it's a non-weight bearing and able to zone in & focus on specific areas. We can adjust to all fitness levels as there are simple moves we can build upon as well as adjustable resistance springs for all body types.
Metabolic Conditioning
MET CON for women to increase their strength & metabolism. It is widely known & publicised that resistance training is a key factor in weight loss, & anti-aging for a variety of reasons relating to hormone response and metabolism. These sessions are the safest and most effective way to introduce this to your exercise menu. BOOK MET CON
Cycle
A 45 minute indoor cycling class that features no impact, high-intensity cardio and muscle-sculpting training to both increase metabolism and burn calories during and after your class. This class is the perfect functional training for those looking for a safe way to increase cardio fitness while looking after your knees, hips and back. All fitness levels welcome as YOU are in control of how hard you work by adjusting a simple dial on your bike.
Barre
Combining Pilates with the flowing sequencing of ballet & yoga, this class is dynamic and smooth using of bodyweight exercises, light hand weights and small props delivers a dynamic toning class that works fast. Isometric holds are broken up with intervals that spike the heart rate and sculpt without bulking up in this fun & pacey low impact workout.
Shred
SHRED this functional fitness class combines cycle and weights to torch calories and increase metabolism. All bodies & fitness levels welcome- this session is no impact, high intensity with the ability to decrease or increase resistance yourself- so you can sit & sweat or rise & grind to your ability
Barbell
Designed to get you strong and lean! A basic level of fitness is required with no injury, preferable if you've been attending our MetCon sessions or have previous strength training experience, using Olympic bars for a simple, whole body workout.
All Classes VIP Membership
Unlimited Classes
$79 weekly direct debit
6 month minimum commitment
$10 Weekly Suspension
All Classes ACTIVE Membership
$66 Weekly Direct Debit
3 Weekly Classes
6 Month Commitment
$10 Weekly Suspension