Welcome to Spiritual Athletica
At Spiritual Athletica we are passionate about getting you results. Coming back from our COVID hiatus has made us more determined and focussed on delivering quality, client focussed sessions. We have reduced our class sizes slightly to just eight per session- what a great opportunity to have our amazing coaches eyes on YOU, helping and refining your technique. Let us help you to find that mind body connection so you can achieve your fitness goals & overcome any limiting beliefs that can build up over years of injury, inactivity or participating in exercise that simply did suit your body.
"Physical fitness is the first requisite of happiness" -Joseph Pilates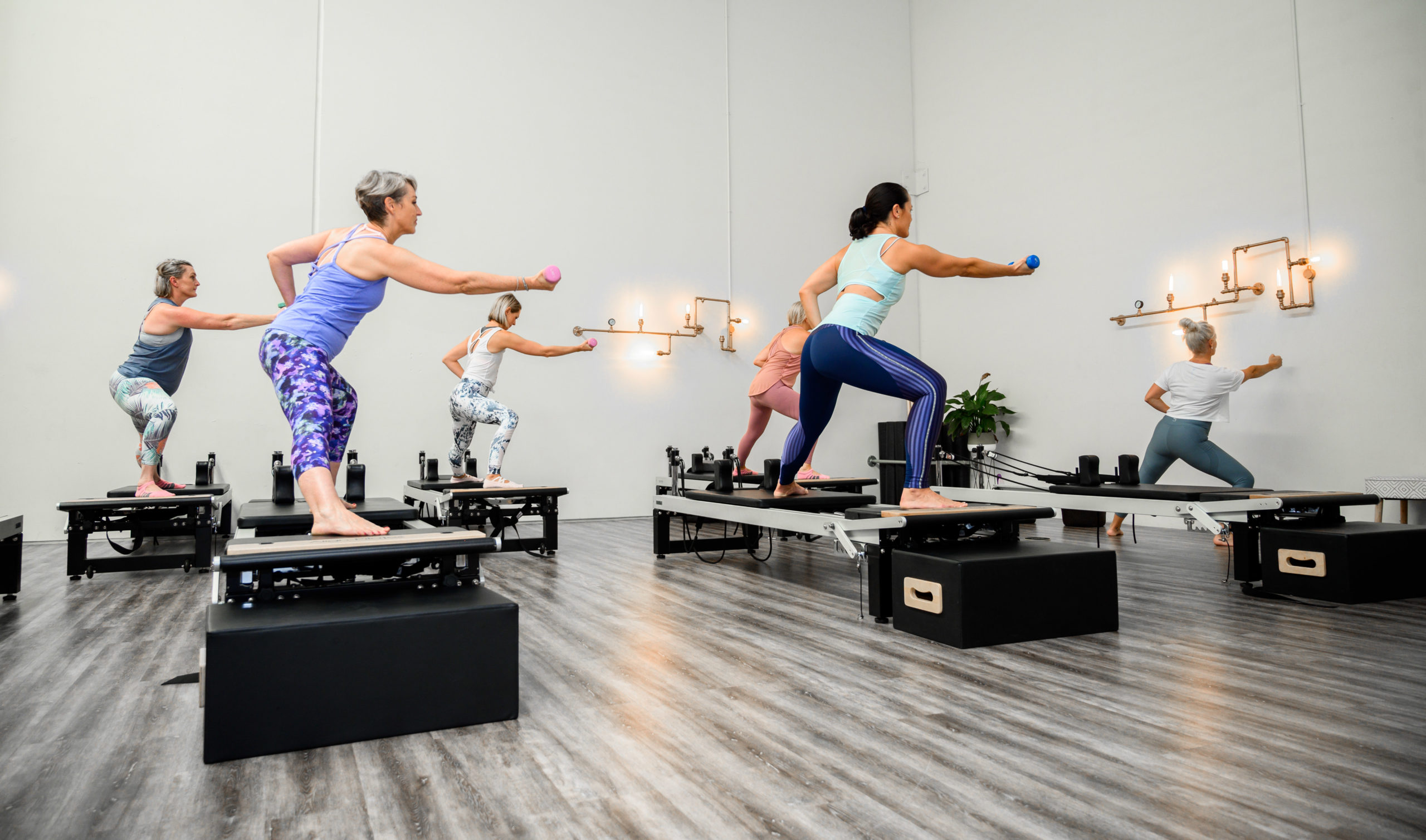 Reformer Pilates
Pilates Reformer allows you to achieve tailored results, whether toning up or looking for improvement in core strength and flexibility, Reformer Pilates caters for all levels of fitness and strengths.
Tone EVERY muscle in your body.
Strengthen your core, lower back & pelvic floor.
Improve metabolism, flexibility, bone density, posture and balance.
Motivating & fun classes with qualified and friendly instructors.
Maximum 8 clients per session.
Reformer BASIC- this is the class to start your Pilates Reformer journey.  We have 11 weekly classes to suit any schedule. Moves are simple and easy to follow, experienced participants will be adding props or using different springs to increase intensity as required. New clients can book these sessions using button below. For those that need additional support, are currently pregnant or recovering from surgery or injury we recommend you book an initial private session.
Reformer FLOW- this class is for experienced clients that have done a minimum of 5 BASIC classes & have an understanding of the Reformer apparatus, springs and their application. The goal in this class is to flow from one series to the next with minimal rest. You will need to know basic Pilates terminology such as "hundreds" and 'footwork"
BOOK CLASS
Resisitance Training for Women- MetCon Sessions
Metabolic Conditioning Sessions are designed specifically for women to increase their strength & metabolism. It is widely know & publicised that resistance training is a key factor in weight loss, & anti-aging for a variety of reasons relating to hormone response and metabolism. These sessions are the safest and most effective way to introduce this to your exercise menu. Maximum of just 8 clients per session, the emphasis is always on technique and the mind/body connection- there is no hard and fast here! We are passionate about you learning what your body needs & how that feels with the added bonus of walking out of each session feeling strong, empowered and ready for anything life throws at you.
Maximum 8 Clients per session.
BOOK CLASS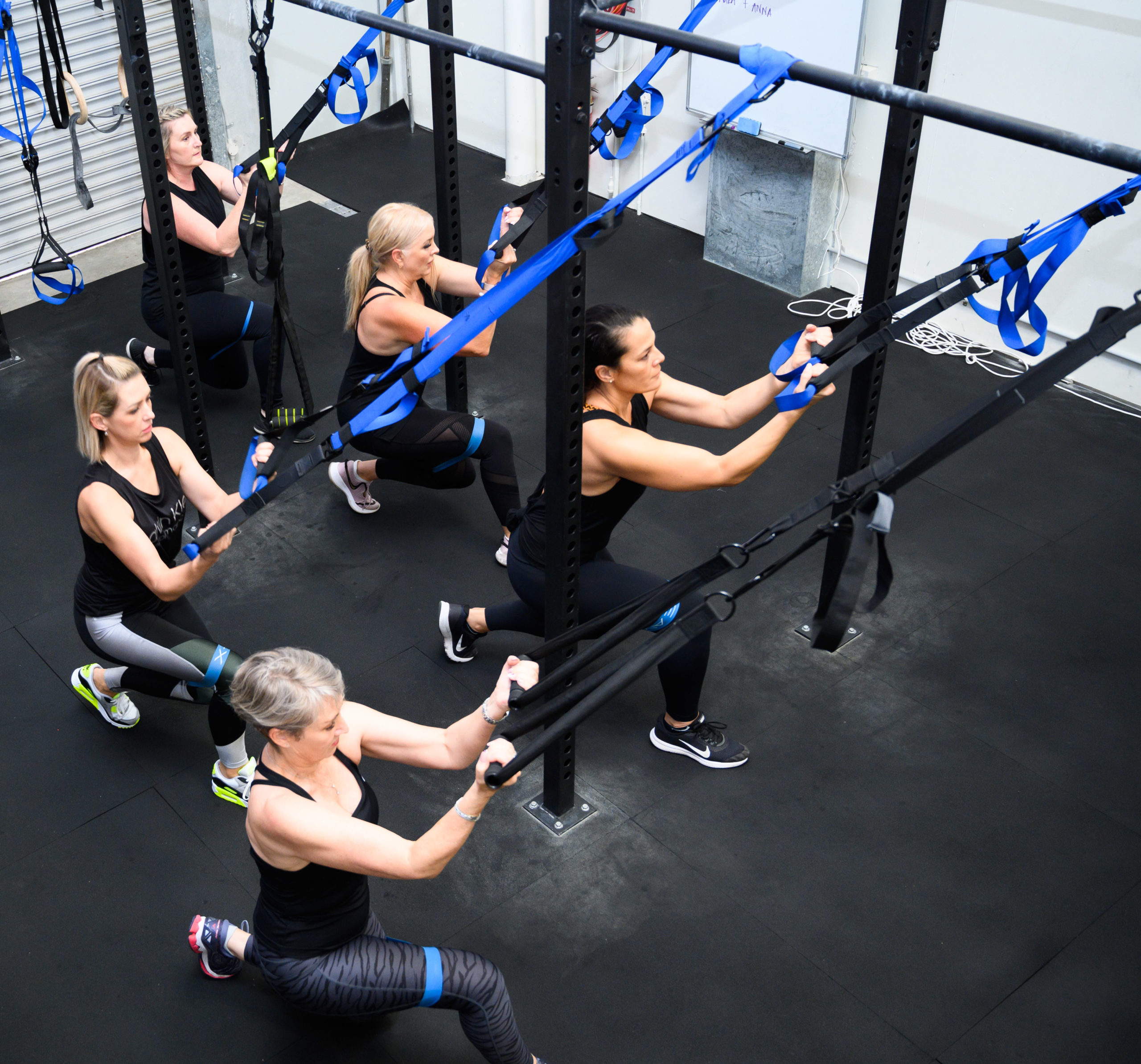 Cycle Classes
A 45 minute indoor cycling class that features high-intensity cardio and muscle-sculpting training to both increase metabolism and burn calories during and after your class. It's much more than a workout – it's a powerful mind-body experience. We ride together in a candlelit studio to the rhythm of one-of-a-kind playlists. You're coached by magnetic instructors who support, coach and push you to reach your personal best. We sweat, reach and recover together.
Maximum 8 clients per session.
BOOK CLASS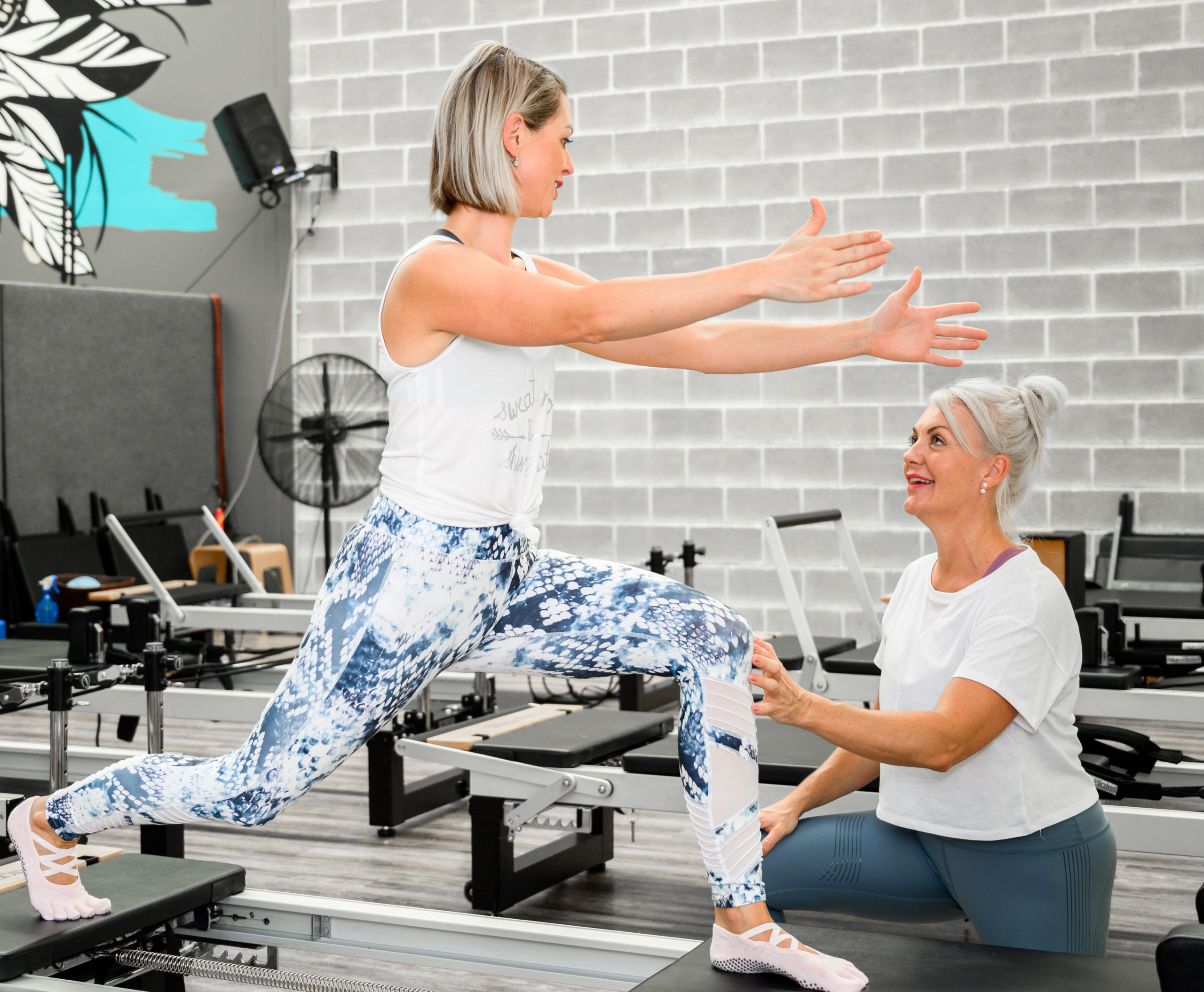 Private & Duet Sessions are available upstairs on our mezzanine level. Clients that are focussed on results, recovering from surgery or injury are recommended for these sessions. You will cover goals, possible limiting beliefs, nutrition and of course movement- which could range from Pilates Reformer to boxing and resistance training. Sessions are booked for an hour and are absolutely tailored to you, book a Private twice weekly, fortnightly or monthly- always happy to plan your focus moving forward in the studio, tweak your technique and really help you next level your health and wellness.
BOOK PRIVATE OR DUET
Instagram
This error message is only visible to WordPress admins
Error: No posts found.
Make sure this account has posts available on instagram.com.